The Basics
Name:
Inge
Nickname:
Ing, Happylicious, Liver
DOB:
30-03-'91
Age:
17
Height:
173 cm, that's about 5'6 or something.
About Me
Hobbies:
drawing, dancing, shopping, photographing, blogging, act silly with friends
Talents:
I can draw, am a good listener and I'm very honest.
Likes:
Disney, modern art, fashion, art house movies, France, architecture, traveling.
Dislikes:
smokers, fake people, any form of abuse, pastel colors, bad outfits, people who talk a lot but say nothing.
Pet Peeves:
ignorance, hypocrisy, arrogance, selfishness, lazyness, shallowness, stupidity and closed-minded people.
Questions
Favourite Character and why:
I don't have a favorite. Every character is amazing in it's own way.
Favourite song from the movie and why:
El Tango de Roxanne, I'm in love with that song. I always liked the original version of Roxanne by the Police, but they made it so much better. I like that it has this climax of emotions, music and dance. That makes it sound and look so incredibly powerful.
What do you value most?(Truth, Beauty, Freedom, or love) and why:
It's hard to pick only one, because they are all important to me. But I think I value Freedom the most. Without freedom the other values are useless.
This or That
Love or Money:
Love, I've never cared much about money.
Leader or Follower?
Leader, for sure. I'm very independent and opinionated. Plus I don't like to go with the crowd.
Cool and Collected or Emotional?
Emotional, I think. but I can be a quite icy at times.
Agressive or Passive?
Passive, only when you completely piss me of I become agressive and then it's best you run. Although I've heard a couple of times that people find me intimidating for some reason o_O?
Bold & Flashy or Classic & Fresh:
Pff Bold & Flashy, I suppose.
Smart & Unattractive or Gorgeous & Dumber than a Rock:
Smart and Unattractive, I've completely had it with shallow, stupid and brainless. But I have to admit, I do care about looks.
One word that best describes you:
free-spirited
Picture or brief description of yourself: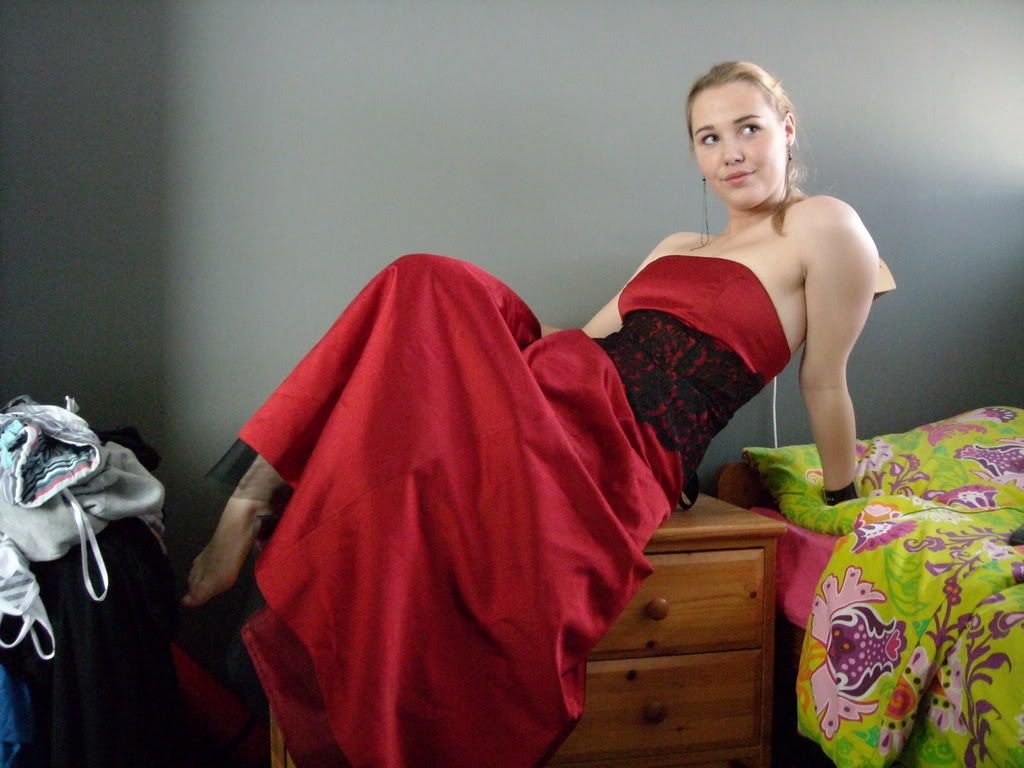 Out of curiosity, how did you find out about this community?
interest search - "stamping".
And please
don't sheepvote me
and try to
explain your vote
, thank you!